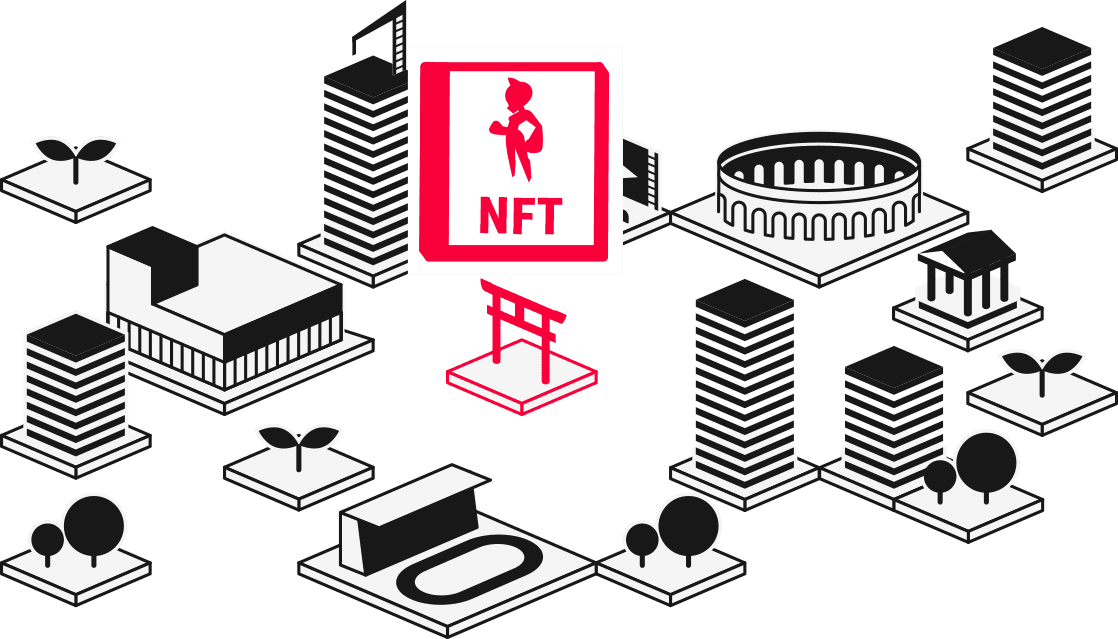 TOKYO BEAST FZCO is a Dubai-based game publisher dedicated to providing blockchain games. We are specialized in publishing games that integrate distributed ledger technologies and digital assets on the blockchain including fungible tokens (FTs) and non-fungible tokens (NFTs).
Compared with existing mobile, desktop, and console games, blockchain games are capable of storing data on the blockchain in some form. They differ from traditional games as they offer unique experiences where users can receive digital assets such as FTs and NFTs depending on how they play and how long they play.
However, there are still many boundaries for traditional game players to start playing blockchain games because of the complexity of handling digital assets with wallets. We want to tackle this issue by providing user-friendly blockchain games.
We strongly believe the future of blockchain games is bright, and that they will take over the share of existing games.
If you are willing to develop a new blockchain game, we are here to support you. We are specialized in blockchain games and we know how to come up with them.
There are many things that need to be taken care of when developing blockchain games, like clearing technology and regulatory aspects.
Our parent company, ZEAL NOVA DMCC, is a predecessor in publishing online games. If you are a game related company interested in extending your business to the Web3 area, ZEAL NOVA is here to help.
We will not only publish blockchain games, but also help you consolidate your ideas to adjust to the general practices of blockchain games. We can support you in scheme construction, marketing, and development of Web3 aspects of the games. Please do not hesitate to contact us. Opportunities are right in front of you.